Americans were dissatisfied when The New York Times reported on Friday that the release of a new $20 bill bearing an image of Harriet Tubman was no longer imminent.
Treasury Secretary Steven Mnuchin said last month that the design of the note would be delayed by six years—and may exclude the former slave and abolitionist altogether.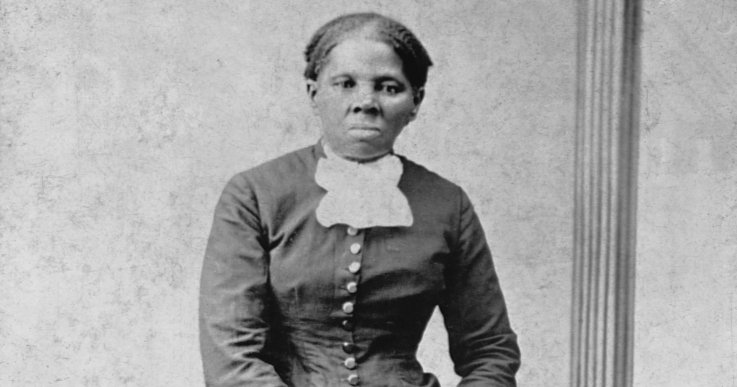 The bill would be the first to bear the face of an African-American, but Mnuchin apparently said before Congress that new, developing security features makes the 2020 design deadline set by the Obama administration impossible to meet.
A preliminary design of the bill, produced by the Bureau of Engraving and Printing and obtained by The New York Times from a former Treasury Department official, shows Tubman in a dark coat with a wide collar and a white scarf. That rendering was reportedly completed in 2016.
The NYT article cited an anonymous source—a current member of the bureau—who claimed to personally have viewed the metal engraving plate and a digital image of a Tubman $20 bill as it was being reviewed by engravers and Secret Service officials last year.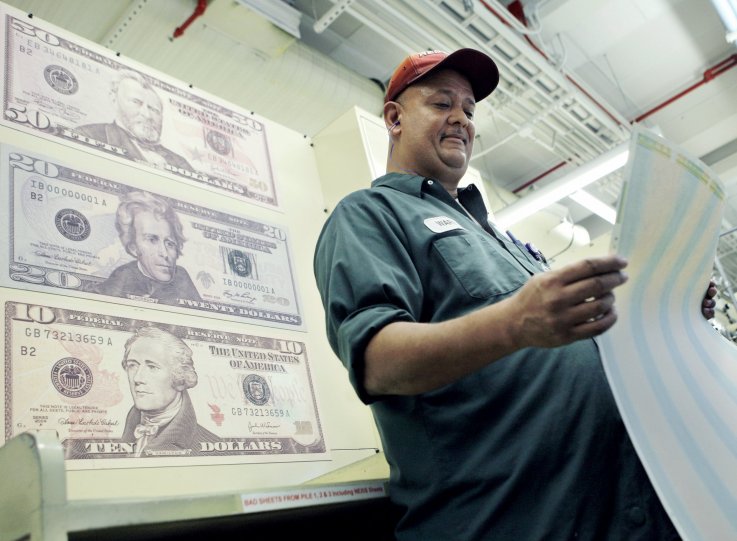 Current and former department officials apparently told the NYT that Mnuchin's decision to delay the bill was based on the possibility that President Trump would cancel the plan outright and create controversy. (After all, the Times pointed out, Andrew Jackson is said to be Trump's favorite president.)
To delay the bill another six years would mean that the decision to put the bill into circulation would be in the hands of another administration, even if Trump were to serve a second term.
Apropos to the aforementioned security features, former director of the Bureau of Engraving and Printing Larry E. Rolufs apparently said that because the security features of a new note are embedded in the imagery, they normally would be developed concurrently, which further suggests that the reason for the delay was not the one cited by Mnunchin.
"You want to work them together," said Rolufs, who led the bureau from 1995 to 1997.
Following the May 22 hearing where Mnuchin said he couldn't commit to upholding the decision to place Tubman on the redesigned $20 bill, Congresswoman Joyce Beatty (D-OH) introduced on June 4 the Woman on the Twenty Act of 2019, which would require a $20 bill printed after 2022 to prominently feature a portrait of the abolitionist.
And with the release of the NYT report came an overwhelming reaction from Twitter users. Sewell Chan, Deputy Managing Editor of The Los Angeles Times, said "I fear that women and POC will appear on our currency only after we've moved to a cashless economy."
Adam Sewer, a staff writer for The Atlantic, said the Trump administration's effort to prevent "a *wholly ornamental* gesture against white supremacy" is character-defining.