After her car was stolen, a Missouri woman became an amateur investigator, tracking down the thieves and stealing her own vehicle back.
Danielle Reno left her Toyota 4Runner unattended at a gas station.
"I got out of the car for two seconds and grabbed my daughter, turned around, and my car was gone," Reno told KCTV in Kansas City. "'Did I park somewhere else? No. I know I parked here.' And then I'm like, 'Somebody stole my car.' It was all downhill from there."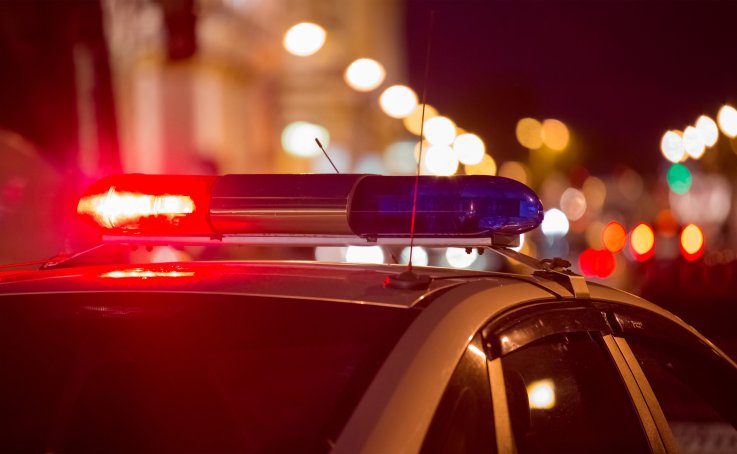 The thieves also made off with some cash, her cellphone and credit cards.
After filing a police report for her stolen items, Reno then took matters into her own hands. She tracked purchases on her debit and credit cards, as well as the activity of her phone.
"We stalked this lady literally for 48 hours," Reno said. "She had no idea what we were doing."
An attendant at a gas station told Reno that the alleged car thief — who Reno nicknamed "Taco Bell" — said she was headed to Applebee's, so Reno followed her there. Once she saw Taco Bell go inside, Reno went to her car and stole it back.
Reno documented her pursuit of Taco Bell with videos uploaded to Facebook.
"Oh my God, before I call the cops I wanted to show you all what we just found, by doing our own stalking. At Applebees, and my heart's racing," Reno said in one video that had been shared 121 times as of publication. "I got this b—hes' beer in my car and she's short, I had to scoot the seat back. I got her cigarettes and whatever kind of drug pipe that is and I'm about to pull over in a mile down the street and call the cops. But I think I got everything, and she is about to get her ass arrested!"
Police then arrived and arrested the suspected thief and two others, who still had Reno's belongings and credit cards in their possession.
Reno even caught their arrest on video.
"It would give me great glory to bash her face in right now," Reno can be heard saying in the video. "But I won't do that because it's against the law and I don't wanna go to jail."
Unfortunately for Reno, the thieves trashed her vehicle to the point where she doesn't ever want to drive it again. "Look at my back seat," she told KCTV. "Beer in my back seat. There's stuff on the car seat. There's stuff on the seat. It's just gross."