Laura Fleiss — the wife of Bachelor creator Mike Fleiss — has filed a temporary domestic violence restraining order against him.
Laura, who is currently pregnant with the pair's second child, is claiming her husband attacked her after demanding she get an abortion.
"While Mike has frequently been verbally abusive towards me during our marriage, in recent weeks, he has become enraged, due to the fact I am pregnant with our second child," court docs obtained by The Blast read. "Mike told me many times that he did not want us to have a second child. He also repeatedly told me throughout our marriage, and prior to our marriage, that he knew he would 'have to have' one child with me because I was 26 years old when we got married, did not yet have any children, and he knew I wanted to have a family."
The couple have a 24 year age difference. Their first child, Ben Fleiss, is 4 years old.
Tensions came to a head on July 6 when Laura claims Mike attempted to "forcibly grabbed" her phone from out of her hands. Wrestling for control over the phone, the pair was at the top of a flight of stairs when she says Mike "yelled that he was going to 'shove me down the stairs.'"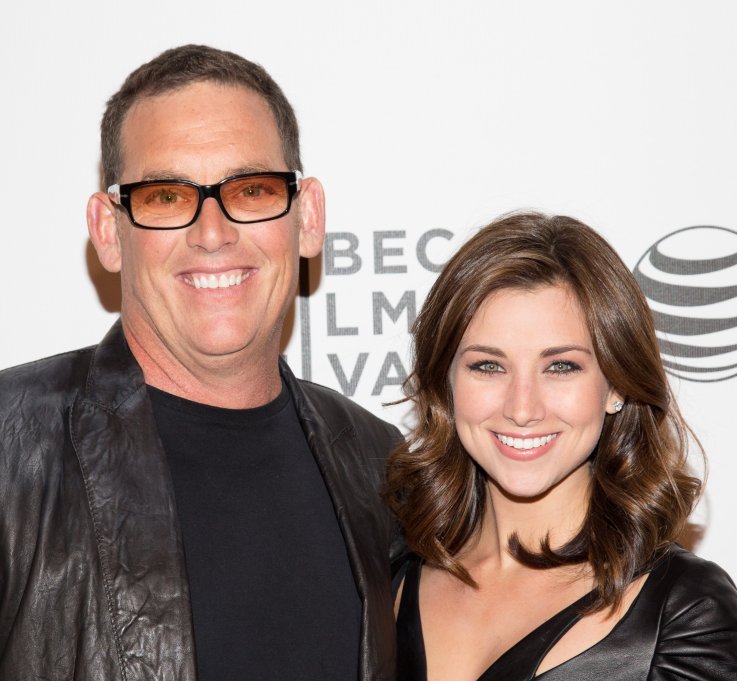 Laura says she followed him out of the house, "begging" to get her phone back.
The former Miss America winner alleges that just before they got outside, Mike "grabbed my body, forcibly pinned me up against the wall and held me there. After I broke free, he continued to use his arms and hands to aggressively push me away from him as he walked outside the door, still not returning my phone. Then he walked towards his pick-up truck parked outside in our driveway, shouting 'I'm going to punch your face in.'"
In court documents, Laura included photos of her injuries and the moment she claims that Mike hit her, which was captured by a security camera on their property. She says her injuries include "bruises on the inside of my arm, a scratch on my neck, and a large tear in the dress that I was wearing on July 6th, all of which were caused by Mike's violent behavior on July 6th."
"I am afraid of Mike. I am afraid he will continue to act erratically towards me, verbally and physically, and in the presence of Ben," she said. "I have been hiding in a hotel for the past several days with Ben, and want to be able to return home without fear for myself, my son and my unborn child."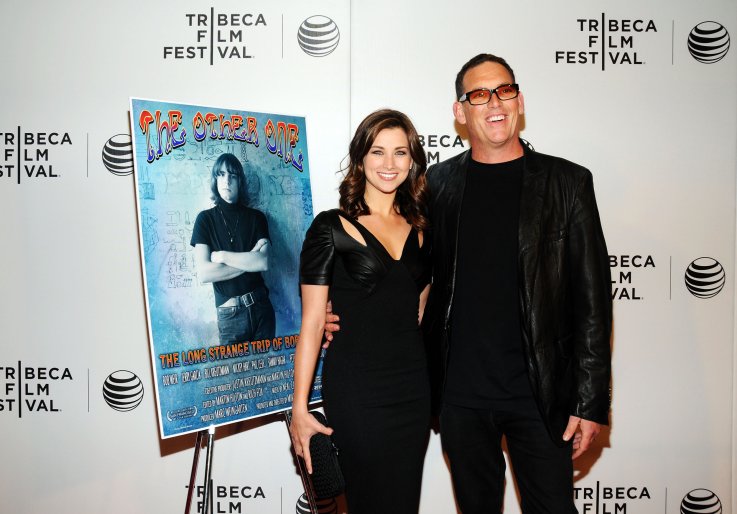 Laura is asking the court to "immediately issue a Temporary Domestic Violence Restraining Order so as to prevent Mike from engaging in further physical, verbal and emotional abuse. I am requesting both personal conduct orders and stay away orders to ensure some level of protection against Mike's conduct and for me and Ben to have exclusive possession of our home."
She is asking the court to keep Mike 100 yards away from the family home, claiming, "I have been hiding in a hotel for the past several days with Ben, and want to be able to return home without fear for myself, my son and my unborn child."
Mike responded to the filing on Tuesday, saying his estranged wife attacked him and disappeared with their son. He also claimed, in docs obtained by The Blast, that Laura lied to him about being on birth control.
He says he took her phone because he was "concerned about whether there were other things she was hiding from like a relationship with another man. I wanted to be sure she was not having an affair and that the baby she was carrying was mine."