A Texas woman who spent 20 years as Republican judge in the Lone Star State said she is leaving the GOP, all because of President Donald Trump.
Elsa Alcala said the president's recent verbiage in attacking the "four women of color" serving in the House of Representatives was the final straw for her, and now she's moving away from red in a state that many people see already turning purple.
"It has taken me years to say this publicly but here I go. President Trump is the worst president in the history of this country," Alcala wrote on Facebook, according to the Austin American-Statesman. "Even accepting that Trump has had some successes — and I believe these are few — at his core, his ideology is racism. To me, nothing positive about him could absolve him of his rotten core."
Alcala served on two of the state's highest courts, including an appointment in 2011 by then-Gov. Rick Perry to the Texas Court of Criminal Appeals. She served many of her years in trial court and criminal appeals courts during her 20 years as a judge.
She told the American-Statesman on Tuesday she felt Trump's comments that four Democratic Congresswomen should "go back" to countries where they came from triggered her decision. She said the president constantly excludes people "who look like me."
"Every day with the Republican Party seemed worse than the day before. Trump speaks about brown people like me as lesser beings," Alcala said. "It's cliche to say, but the Republican Party left me."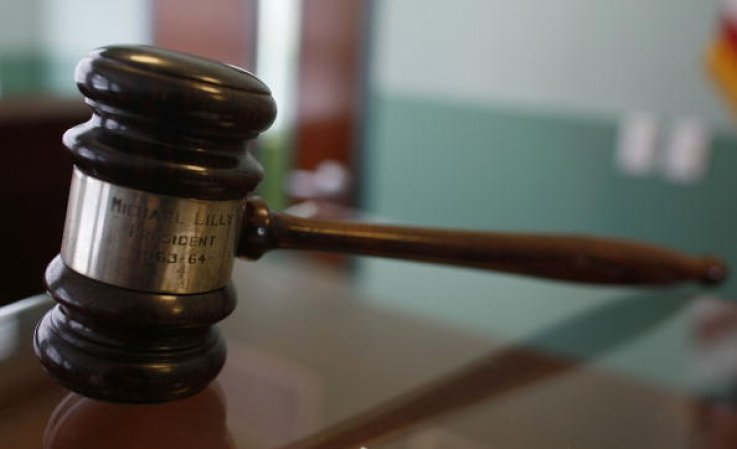 Alcala said she was not only born in the United States, but that her family had been here "since it was before the USA."
"And don't tell me to go back where I came from," Alcala said. "My relatives have been in this Texas area since it was before the USA and I was born in the USA."
The former judge said she expected state politics in the Texas legislature to be quite different than Republican politics on the national level, but said "it was more of the same."
James Dickey, the Republican Party of Texas chairman, thanked Alcala for her service in a statement.
"We are sorry that she has chosen to no longer support the party that supported her, her colleagues and her successors," Dickey wrote. "Democrats are promoting extremist schemes with the inevitable tragic consequences that have destroyed every socialist economy ever put into place. We encourage every Texan to ensure a bright future and greater opportunity for all by continuing to vote for Republican leadership."